Odor Treatment
Unpleasant odors can disrupt your indoor space and affect the quality of your life. Our odor treatment solutions are designed to eliminate odors at their source, ensuring that your home or workspace smells fresh and inviting. We offer advanced techniques and technologies to combat even the most stubborn odors, leaving you with clean and odor-free air.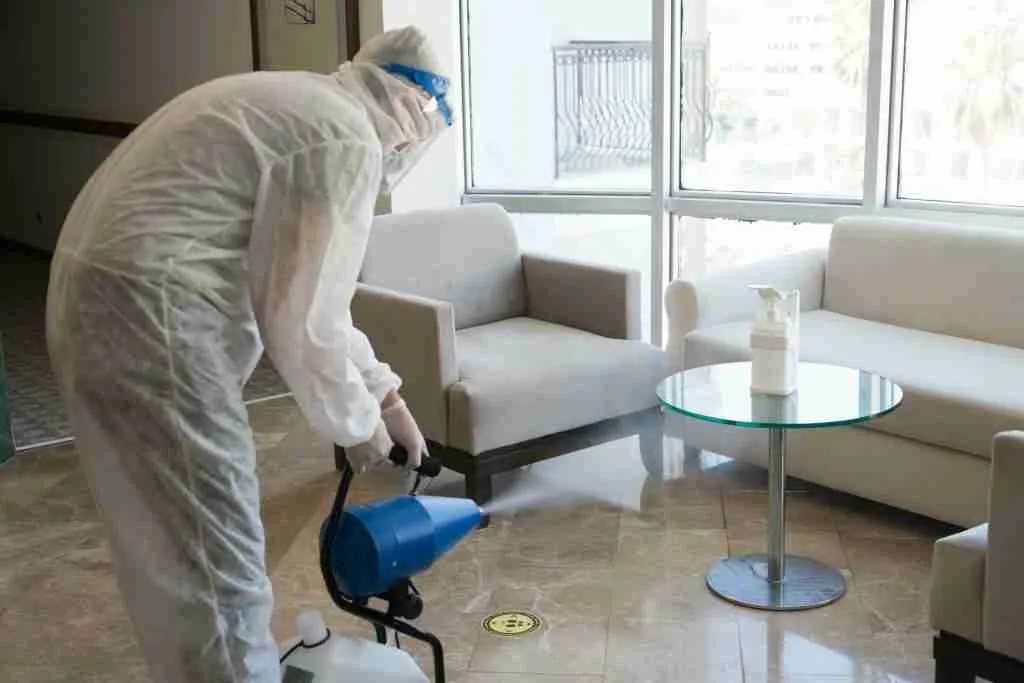 Indoor Air Quality Solutions
Indoor air quality (IAQ) is a critical factor in maintaining a healthy and comfortable living or working environment. Our IAQ solutions focus on removing contaminants, allergens, and pollutants from the air you breathe. We provide cutting-edge air purification systems, ventilation solutions, and filtration options to ensure you enjoy the highest quality of indoor air.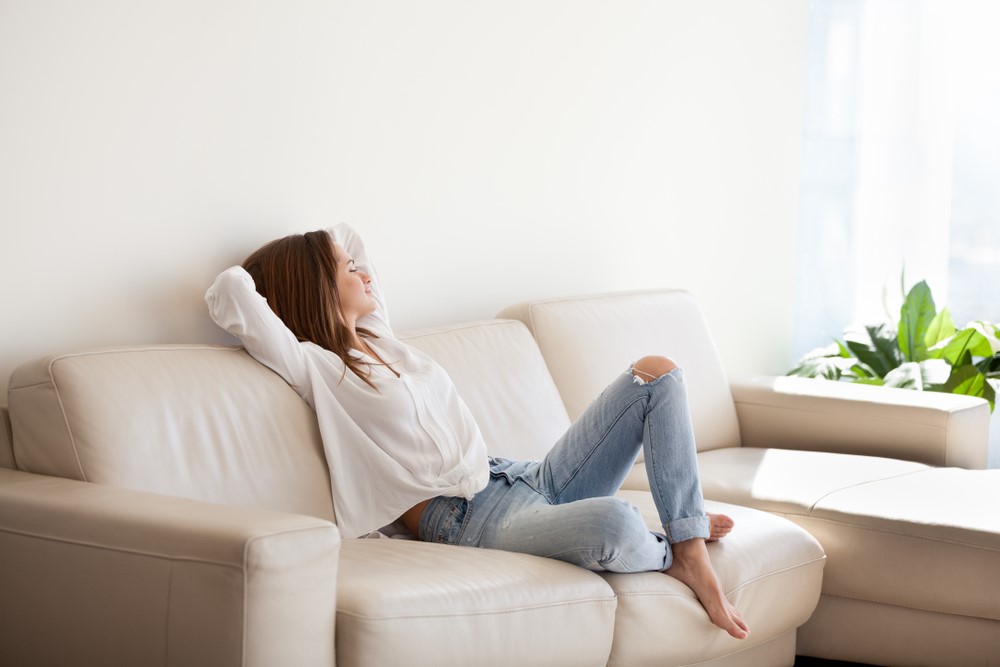 Cigarette Smoke Filtration Solutions
Tobacco smoke can be a persistent issue in indoor spaces, affecting both air quality and the health of occupants. Our specialized cigarette smoke filtration solutions are designed to effectively remove smoke particles and odors, providing a clean and smoke-free environment. Breathe easy and enjoy fresh air, even in the presence of smokers.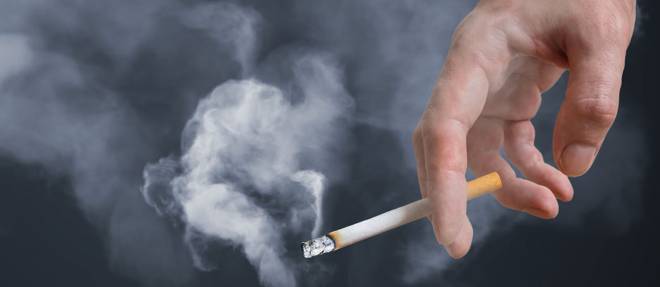 Condensation Issues
Condensation problems can lead to moisture-related issues, such as mold growth and property damage. Our experts are equipped to diagnose and resolve condensation issues, ensuring that your HVAC system operates efficiently while preventing unwanted moisture buildup. We offer solutions that help you maintain a dry and comfortable indoor environment.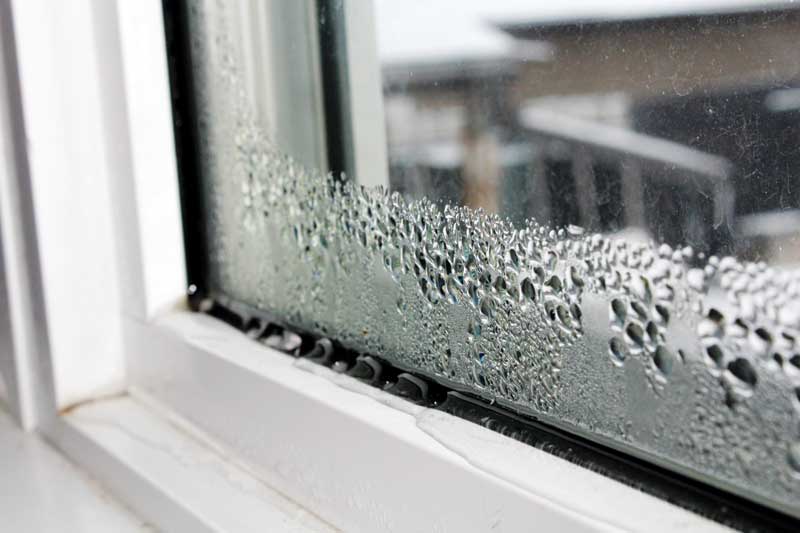 Cooling Issues
In addition to our other HVAC services, we also specialize in resolving cooling problems. Whether your air conditioning system isn't cooling your space effectively, or you're experiencing temperature imbalances, we have the knowledge and technology to diagnose and fix the issue. Our cooling solutions are designed to ensure your indoor environment remains comfortably cool during the hottest months of the year.